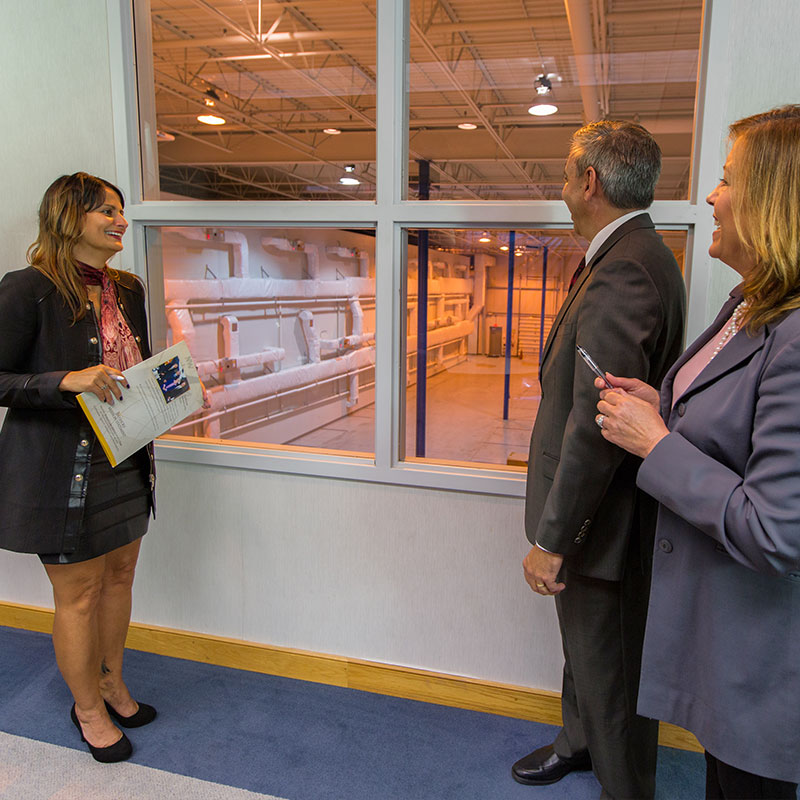 Who We Are
When you entrust your collection to Bayshore Fine Art Storage, you receive the benefit of extensive experience and the personal attention you would expect from a family-owned business.
Four generations of the Larmore family have worked in the moving and storage industry, and our fifth generation is waiting on deck. Our roots are in Delaware but our reputation for quality and care extends from coast to coast.
We have built our Foreign Trade Zone fine art storage business from the ground up, starting with a phone call more than 20 years ago from an art collector on the West Coast who asked us to create a safe and secure environment for his private collection.
Since the construction of our first environmental room in the 1990s, we have quietly and steadily expanded and improved our facilities, offering unparalleled quality as we serve clients who reside in all parts of the United States … and all around the world.
As a family business, we care about what we do — because we own it. When you entrust your collection to Bayshore, you have the assurance that our owners are just a phone call or a message away.
Interested in Secure Art Storage?
Contact us today!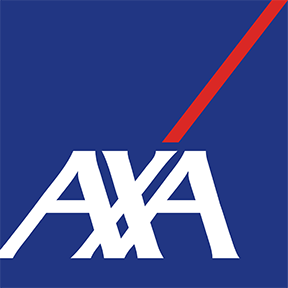 About Bayshore Fine Art Storage
We are confident that Bayshore's state-of-the-art facilities are the right choice for the storage of your fine art collection.
Office
901 Dawson Dr, Newark, DE 19713
Tele
(800) 523-3319